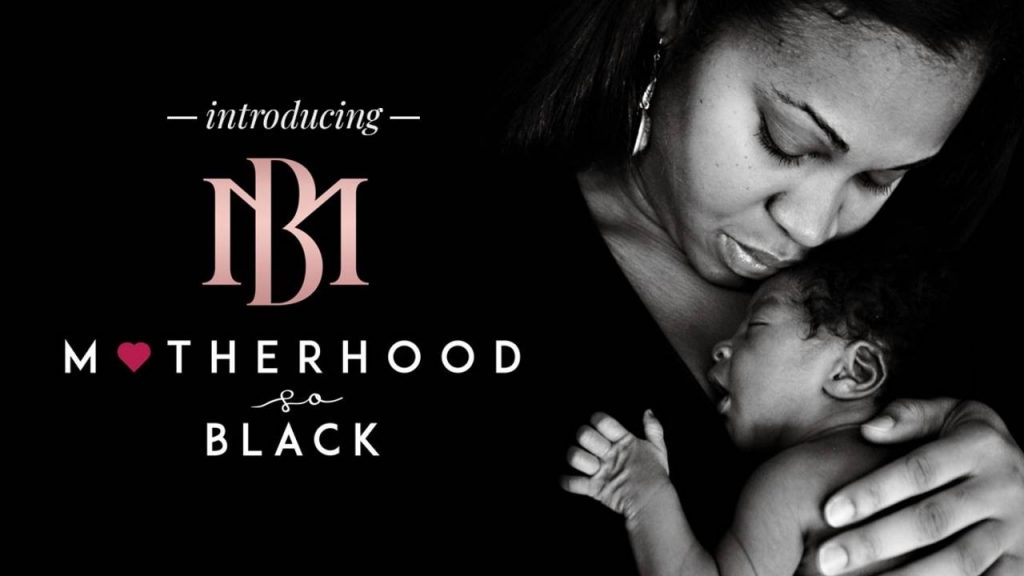 Here you will learn how to shift from a fixed to a growth mindset, embrace your authentic emotions, understand the impact of racism on mental health, and learn real strategies to safeguard your mental health, cancel mommy burnout and imposter syndrome, how to recognize signs and symptoms that would indicate the need for mental health treatment, cultivate resilience and psychological fortitude, and how to cultivate healthy self-esteem and a positive racial identity for your children.
---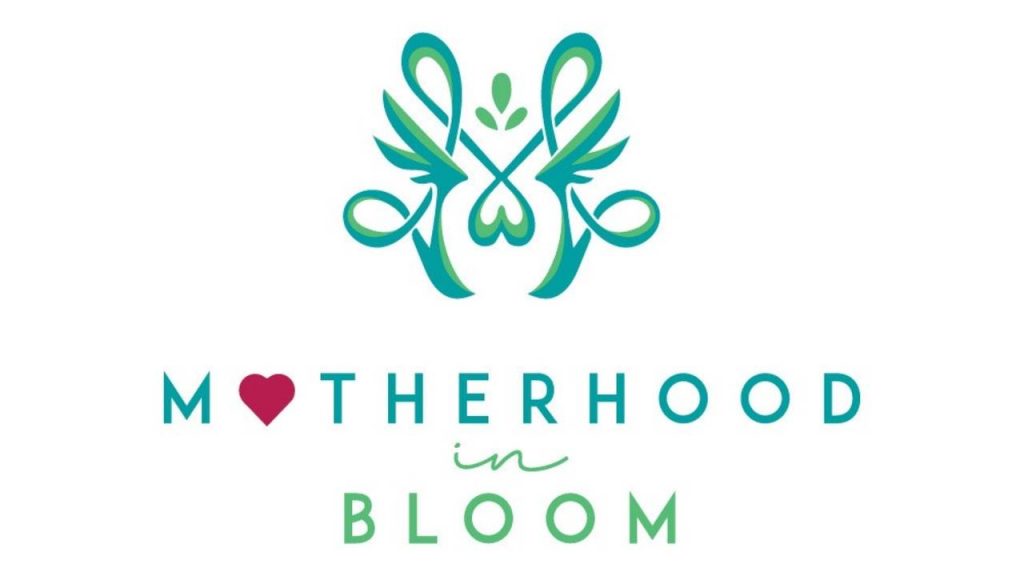 To shift from stuck to unstoppable and from guilt-ridden to guiltless, moms must first take an inventory. During this six-week digital course, we embark upon this journey to guilt-free parenting together. We breakdown mindset, learn developmental ages and stages that will inform and improve our parenting techniques, discover how to forgive ourselves and our missteps, build our mommy tribe and foster our own resilience through self-love, enduring grace, and unapologetic motherhood.
---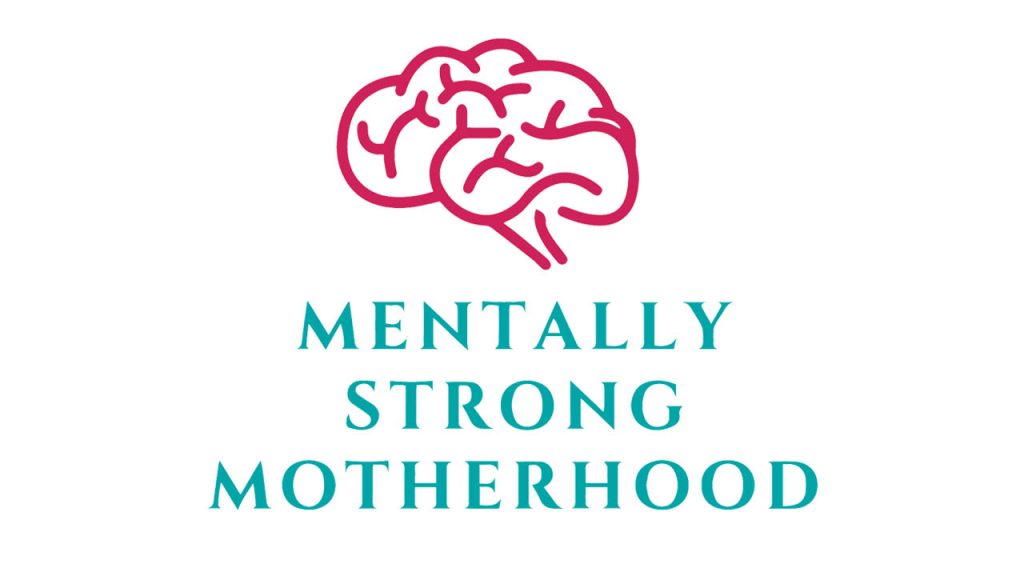 Mama, I know you've heard that you can't pour from an empty cup. A mother who has poured out all of herself for the sake of others needs and deserves a refill. So I'm inviting you to join me and an amazing panel of speakers on December 13 (1-5pm) for my Mentally Strong Motherhood Virtual Summit. We've got some fun activities, too. You don't want to miss this amazing summit! You deserve this, mama. Make the time to refill your cup.
---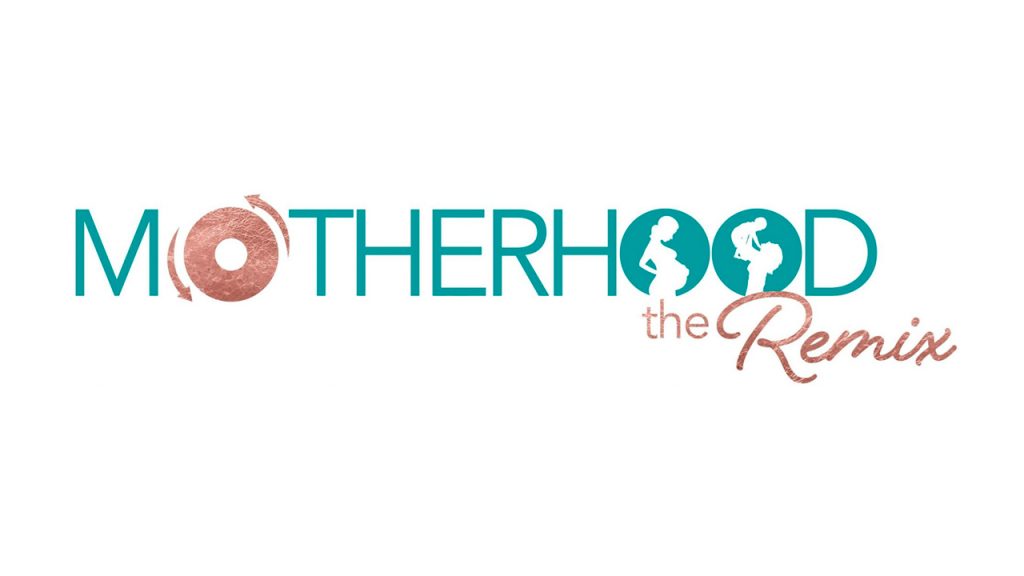 Motherhood the Remix is a fun, fresh conference celebrating all that is you, both the amazing momma and the incredible woman who exists beyond that role. If we want to raise well-adjusted children, we must prioritize OUR needs and make sure we are not attempting to pour from an empty cup.Join me along with other like-minded mommas as we adopt a healthy mommy mindset and prioritize our mental health and well-being. Returning in 2021!
---