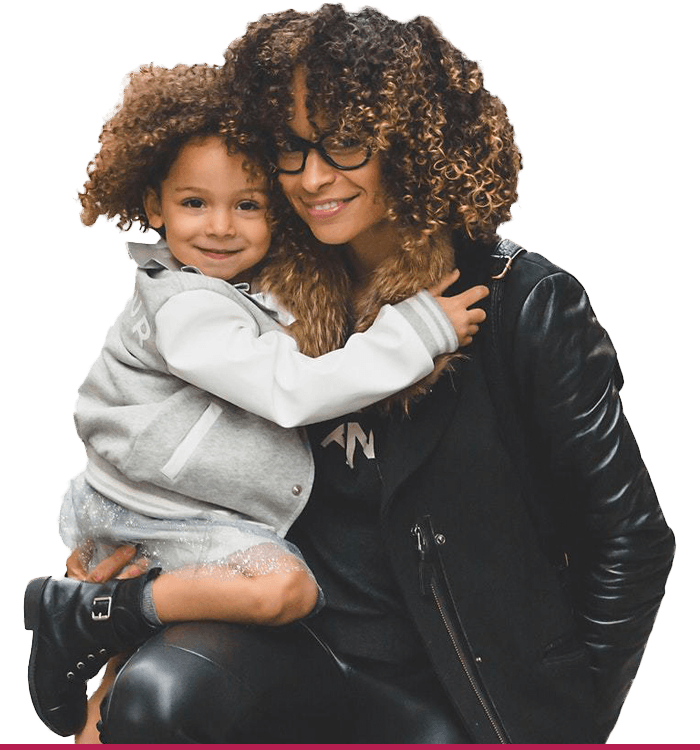 Stronger for Us, Stronger for Them…
Mama, I know you've heard that you can't pour from an empty cup. A mother who has poured out all of herself for the sake of others needs and deserves a refill. So I'm inviting you to join me and an amazing panel of speakers on December 13 (1-5pm) for my Mentally Strong Motherhood Virtual Summit. 
We'll be talking:
How to get better sleep and improve your mental health (Dr. Samm Pryce)
Cultivating an attitude of gratitude (Dr. Kre Johnson)
Using food as medicine for emotional healing (Dr. Leesha Ellis-Cox)
How hormones affect your mental health (Dr. Mia Cowan)
We've got some fun activities, too. You don't want to miss this amazing summit! You deserve this, mama. Make the time to refill your cup.