Whether mothers/parents, educators, faith-based organizations, community groups, or corporations, Dr. Leesha offers an array of products and services to meet your individual needs as well as those of your audience. A noteworthy academic pedigree combined with over 15 years of experience working with children and families plus "on the job training" as a wife and mother to three energetic children positions her squarely as the premier parenting expert, mental health guru, and mommie mindset makeover coach. She turns the classic "shrink" stereotype on its head and offers tangible strategies, exceptional products, and creative solutions with a relatable style that is both engaging and informative.
---
Consulting and Public Speaking
If you are looking for a dynamic and engaging public speaker for your event, hire Dr. Leesha. She brings humor, heels, and healing for a broad audience and can speak on a multitude of topics including parenting and other child-related subjects, mental health and mental illness, women's health and wellness, and faith.
---
The Love Garden
Share God's Love with the Children in Your Life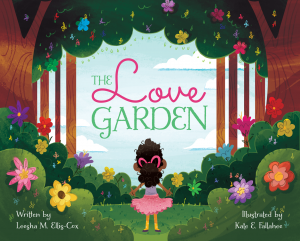 Soon to become a bedtime favorite, the Love Garden is a delightful tale that imparts spiritual truths combined with playfulness and whimsy. It's a timeless story that will fill your child's heart with joy and wonder. 
Whether an educator, parent, grandparent, or coach, we know that every good and perfect gift comes from our heavenly Father, including our precious children. 
We are divinely called to lead young people to God – to share His word with them so they know who they are in Christ, to strengthen their faith, and to experience the splendor that is His steadfast love.
---
The Book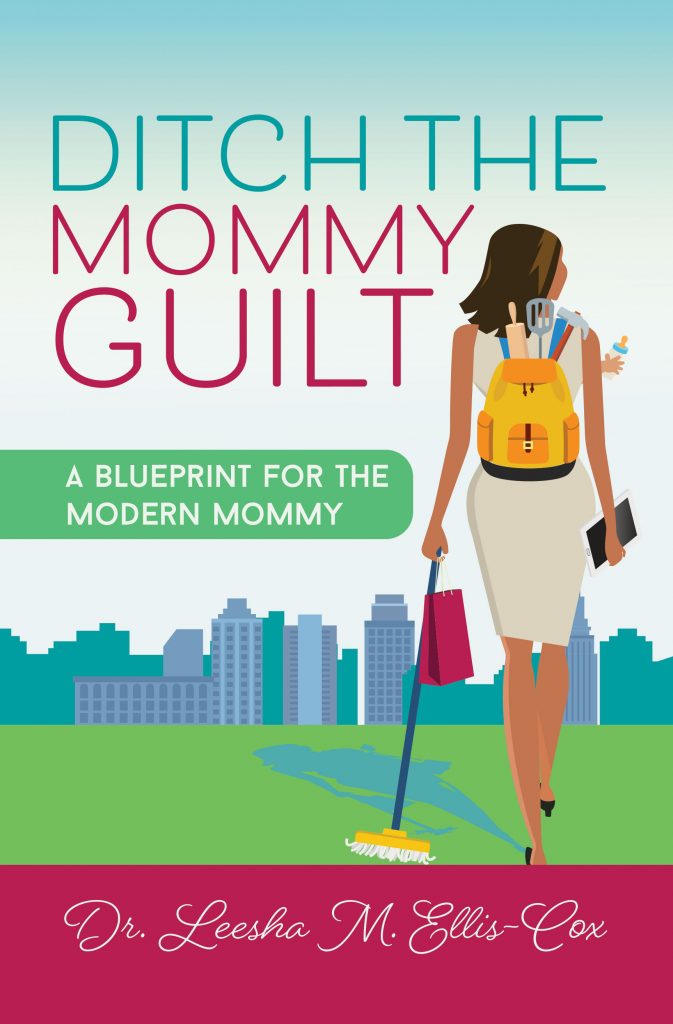 They say that becoming a mother is one of the most rewarding experiences a woman can have… Well, that doesn't mean it's easy or that you have to love every single waking, screaming, and runny-nosed minute of it! In her funny, honest, and uplifting debut, Ditch the Mommy Guilt: A Blueprint for the Modern Mommy, psychiatrist Dr. Leesha Ellis-Cox dispels the myth of the "perfect parent" and guides the path to becoming an effective and happy mom—one who overcomes her flaws and the inevitable mistakes made during parenthood through positivity; self-love; gratitude; support; and, most of all, a guilt-free conscience that neither compares nor judges.
---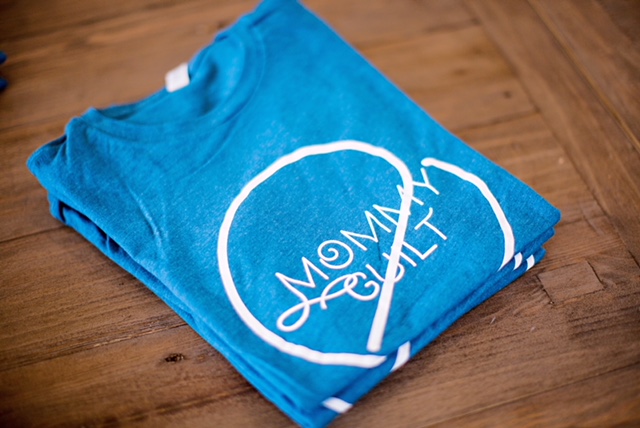 The T-Shirt
It's not just a fun catchphrase, it's a movement.
Mommies, wear the shirt and ditch the guilt! These ultra-soft shirts are a great way to remember that mommy guilt has no place in your life. Supplies are limited, so snap one up while you still can!
---
The "Ditch the Mommy Guilt" Course
Coming Soon!
Transformation is a continual process. To shift from stuck to unstoppable and from guilt-ridden to guiltless, moms must first take an inventory. We must examine sources of our mommy guilt, identify our true parenting style and parenting beliefs—no matter how unsettling— and get real about our hang-ups. Only then can we begin our transformation. During this eight-week-course, we embark upon this journey to guilt-free parenting together. We breakdown mindset, learn developmental ages and stages that will inform and improve our parenting techniques, and discover how to forgive ourselves and our missteps. In the end, we come to a place of acceptance. No longer will we question every single parenting decision, but we will build our mommy tribe and foster our own resilience through self-love, enduring grace, and unapologetic motherhood.
---
The 31-Day Devotional
Coming Soon!
God's word provides the blueprint for life, marriage, and parenting. To experience the full and abundant life that God has designed for us, we must spend time in His word daily. In an era of social media, instantaneous gratification, bullying and school shootings, and sexual immorality, parenting seems harder than ever and our children face even greater challenges. Moms, restore your spirit with this 31-day devotional filled with scriptures that remind us our children are a blessing from our heavenly Father. We can turn to Him and rest in His love, truth, and grace so that we are equipped to carry out all that he has for our children and our families.