Thin love?
"Love is or it ain't. Thin love ain't love at all."
These are the words Sethe uttered to Paul D in Beloved, the haunting novel written by the late Nobel and Pulitzer Prize winning author Toni Morrison.  
Thin love is shallow, fleeting, incapable of climbing hills or moving through valleys for it loses its energy along the journey. But thick love is that heavy love, its depth immeasurable, vast and wide. Thick love nurtures, creates space, speaks loudly even in silence, and always shows up. It wraps itself around itself and still makes room to envelop others in its restorative grip.
Thick Love: A Mother's Love
Thick love is a mother's love. We love hard and in totality, that aggressive mama bear love tempered only by the tender adoration we have for our babies. We sacrifice our bodies, our peace, our schedules, our dreams, our finances, our ambitions, our relationships, and even ourselves in the name of thick mama love.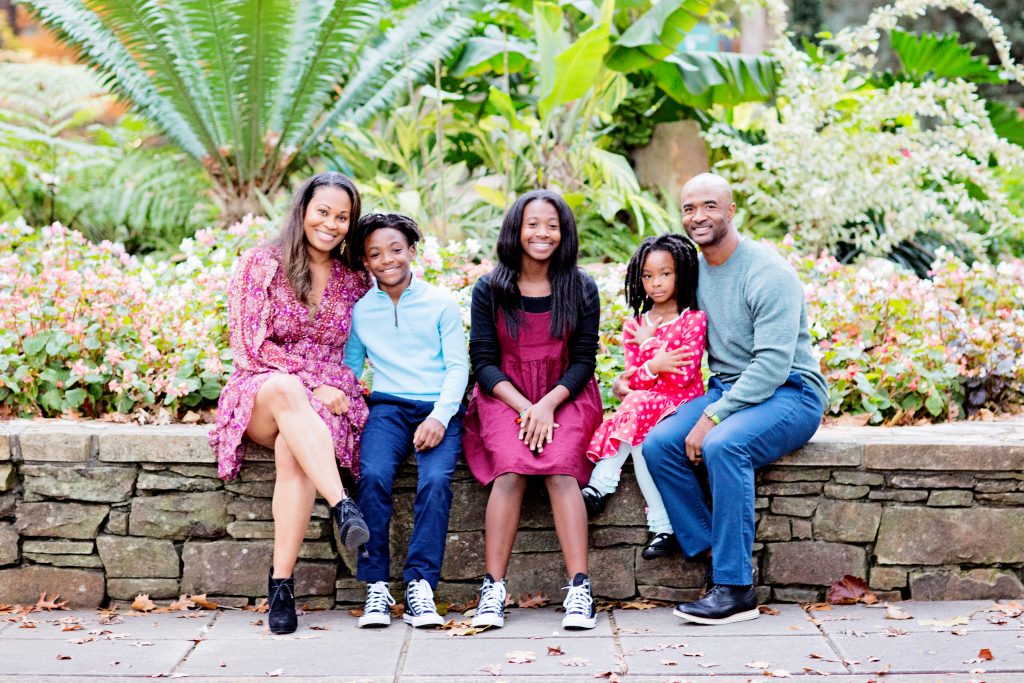 Love Yourself, Mama
While you are loving your children with that thick, heavy love, I dare you to put it on yourself, mama. On this Valentine's Day, let that be your most generous gift to yourself. Lather that thick, heavy love onto your skin. Let it seep into your pores, bathe your heart, and saturate your thoughts. No longer should you love others at your own expense, not even your children. Ask yourself what does thick love look like for you? Is it seeking rest without believing you are being lazy? Is it scheduling an appointment with a therapist or a psychiatrist? Is it scheduling your Pap smear or your mammogram? Or could it be learning a foreign language or finishing your degree? Perhaps it's designing your investment portfolio. Maybe it's planning a date night with your significant other or getting in a sweaty workout. Whatever self-love and self-care look like for you, do it unselfishly, unapologetically, and intentionally.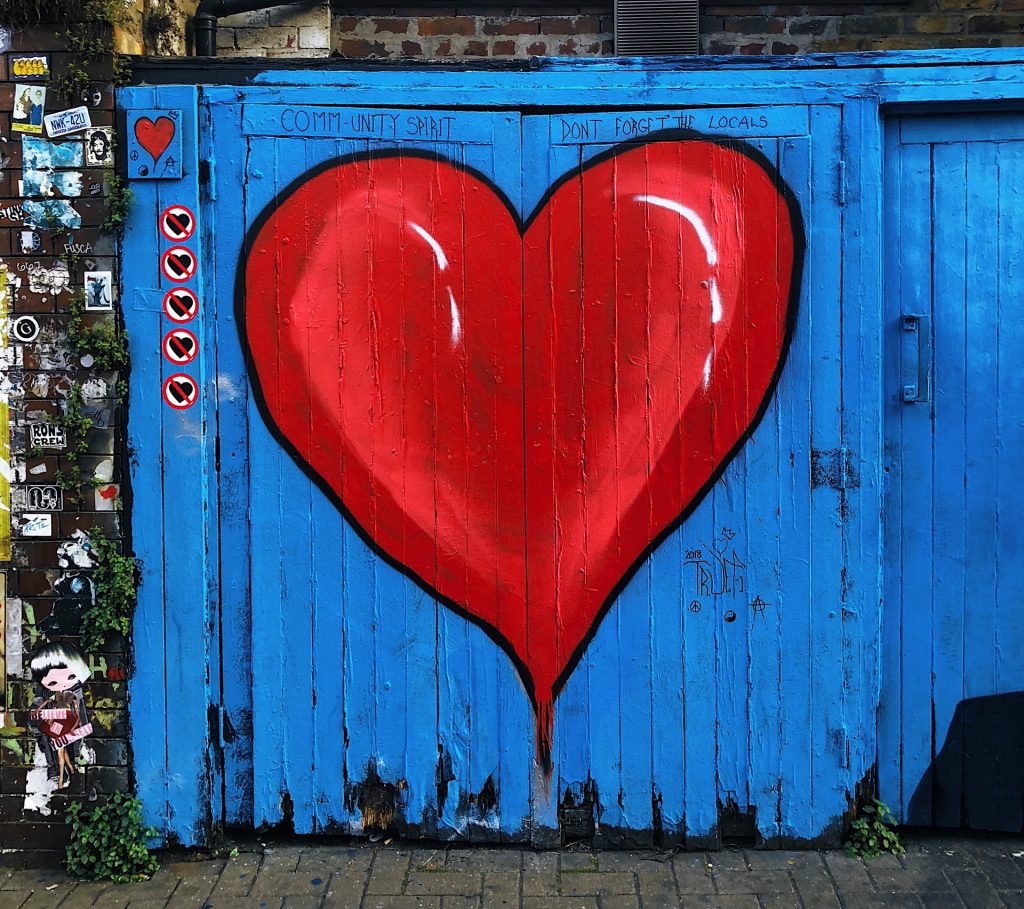 Here's the truth. You are worthy of such love. You deserve it. But you also need it. And your kids need to watch you do it.
I love you thick and heavy just like I love me. Happy Valentine's Day.