The Word Collector
One of my favorite new children's books is The Word Collector by Peter H. Reynolds, a delightful tale of a young boy named Jerome who discovers his love of words. An avid collector, Jerome begins collecting all manner of words, long and short, colorful and musical, and those that dance off your tongue or rumble in your belly. Like Jerome, I have gathered my own repertoire of words over the years; words that encourage and inspire and ones that perfectly capture my mood and keenly express the complexity of my thoughts. Now that the new year and new decade, 2020, has made its stunning and highly-anticipated debut, I am pondering the singular word that will define my next 366 days.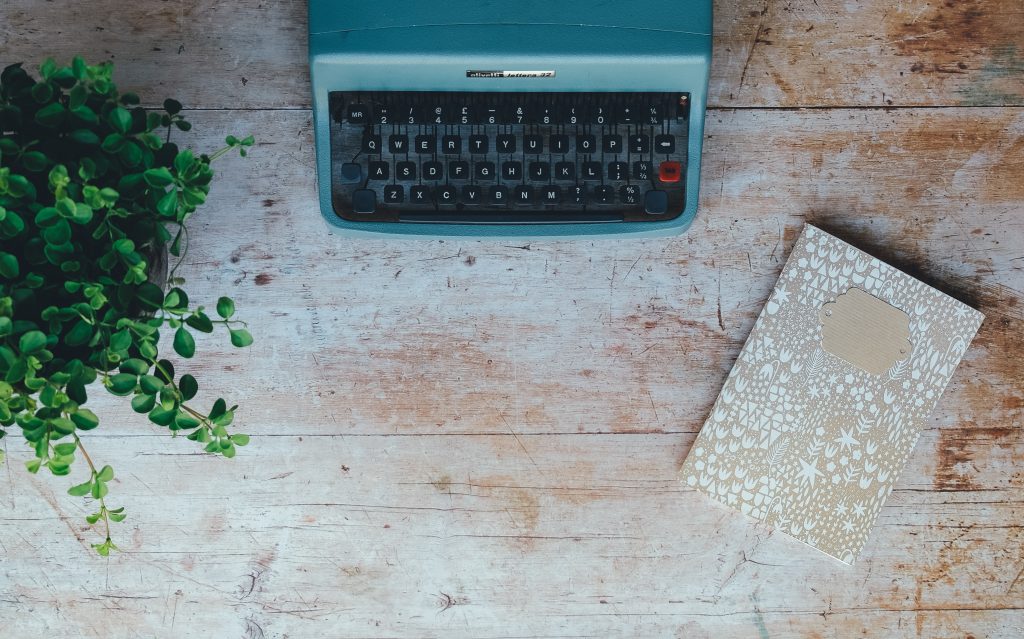 My Word for 2020: The Power and Beauty of Our Words
Beautifully crafted words have the power to captivate the mind …

– Sam Veda
Celebrate, Give, Love, Faith, Vision, Abundance, Transformation, Growth, Create, Healing, Recovery, Clarity, Balance, Increase, Resilience, Change – these are some of the words my friends have chosen to mark their new year.
The year 2020 has significant meaning for many of us for multiple reasons. As we all know, 2020 signifies not only a new year but the dawn of a new decade. 2020 also reflects perfect vision, a clear picture and path for the days and months to come. Finally, 2020 was always both a lofty goal and defining historical moment. Consider the US Department of Health and Human Services (HHS) and its Healthy People 2020 Initiative, launched in 2010, with the goal to improve the health of all people, eliminate health disparities, and create the sociocultural space and physical landscape to promote healthy behaviors and positive quality of life. And then there's Barbara Walters and "This is 2020," the new program that ran on ABC from 1974 – 2004. Well, 2020 is now here!
My word for 2020 is BOLD! Merriam-Webster's Dictionary defines bold as:
fearless before danger, showing or requiring a fearless or daring spirit
assured, confidence
adventurous, free
standing out prominently
I will be BOLD in 2020. I am walking BOLDLY into 2020 armed with purpose, power, and prayer! I will BOLDLY accomplish my goals, no longer burdened by my own self-doubt. There are so many things I must leave behind in 2019 to be fruitful in 2020, and I am ready. I am here FOR.ALL.OF.IT in this new decade.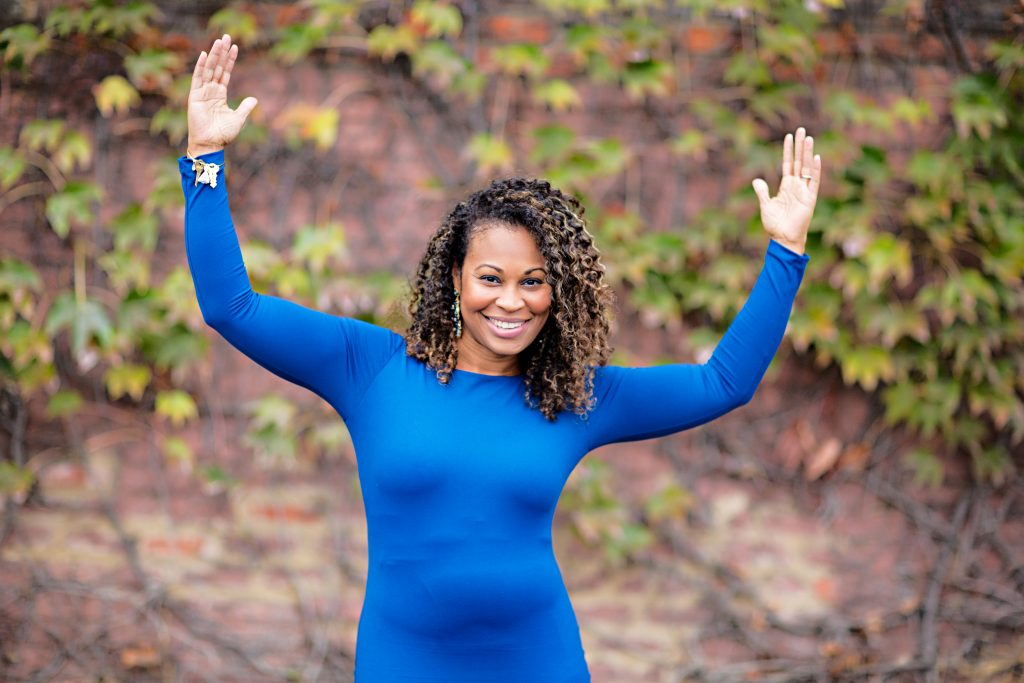 What word will you choose to define your 2020?
If we understood the power of our thoughts, we would guard them more closely. If we understood the awesome power of our words, we would prefer silence to almost anything negative. In our thoughts and words, we create our own weaknesses and our own strengths. Our limitations and joys begin in our hearts. We can always replace negative with positive.

– Betty Eadie