Strange Times
What a peculiar span of time within which we continue to find ourselves. I honestly believed, dared to presume, that COVID-19 would breeze through the United States, leaving few remnants of its contagion. Yet, the legacy of this novel coronavirus strain has been death, divide, and destruction.
There's been a shift in my household as well. Thankfully there have been no significant perils. Rather it's a curious dilemma; and it's one I never predicted – the description of which reads like a clever rhyme from a children's picture book:
It's quite the conundrum and completely unfair.
For you see me, but I'm not really there.
Together but Apart
Hmmm mmm. Present but disconnected. So close and yet so, so far away. I initially, and erroneously, thought I would have more time with my children, but what has ensued is trickery and a slight of hands. Working from home means that I pretend like I'm available, ready to meet your needs. Breakfast, lunch, and dinner – check. Outside play with my son – check. Story time with my youngest daughter – check. Intimate talks with my preteen daughter and learning the latest Tic Toc dance moves – check.
Except NO! I'm working. I'm seeing patients virtually, tucked away in my makeshift telemedicine office. I don't emerge for hours except for bathroom breaks, mealtimes, or to yell at you for being too loud.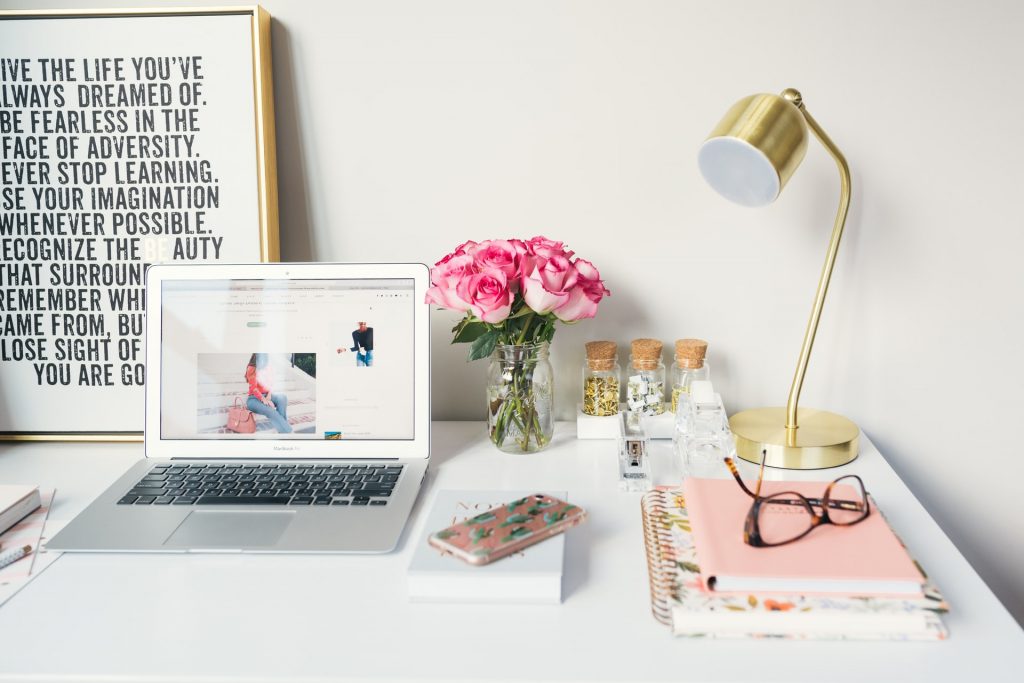 You knock, but I don't answer. You text only to be met with my silence. You slide tender notes under my door. And, you wait and wait and wait. "Mommy, are you done yet?" is always the pressing question. Sadly, my response is often "no."
Kids, I know you miss me; but, dang it, I miss you too. It just doesn't feel right. I hear your peals of laughter and your feet stomping across the floor. I want to build forts and plan sidewalk picnics for lunch. I want to laugh at your silly jokes until my cheeks hurt. I'm tired of being a recluse in my own house, staring at the computer screen and with my cell phone glued to my ear. For I miss you, oh how I miss you, even though you're right here.
Physically Distanced
Please don't misunderstand. I am grateful for the opportunity to work safely at home, physically distanced, so that I don't inadvertently expose my family to COVID-19. My patients can stay healthy while still receiving necessary medical services. But this is sooooo hard. It's like watching you through a glass window or bubble. I look out while you look in, but space and time separate us.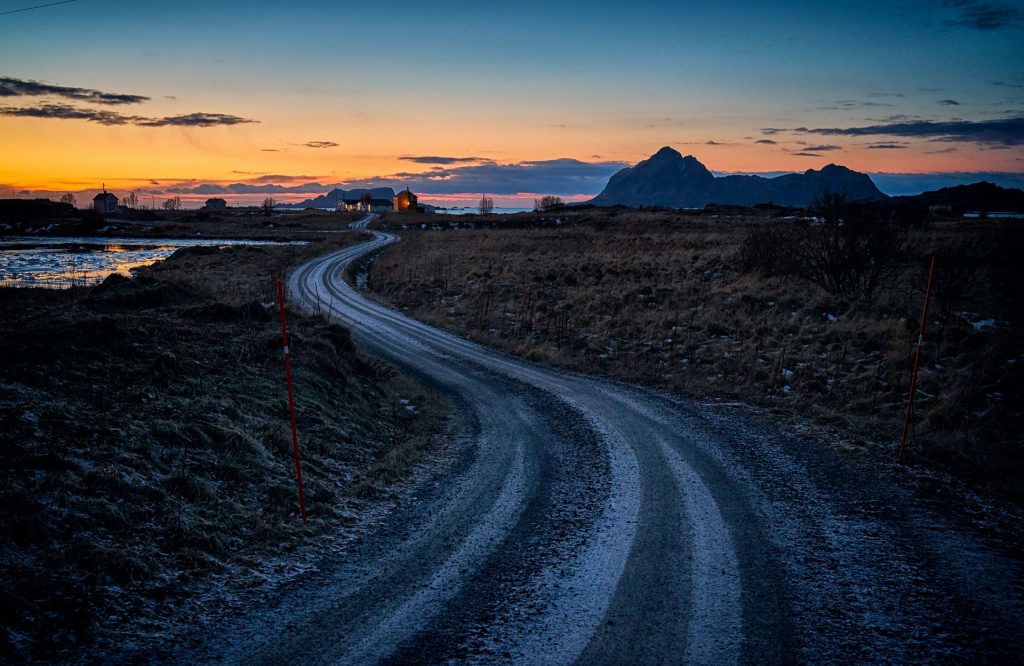 2020 will be a year like no other in our lifetimes, a wild adventure fraught with unexpected challenges and tremendous uncertainty. Despite all the craziness, we have created and will continue to create some of the most amazing memories (masks and all) that would never have happened if it were not for this global pandemic. Even with this truth and all the good that outweighs the bad, pardon my tears for I still miss you while you're right here.