This blog first appeared on the Birmingham Mom Collective website. You can read beautifully written original post here: https://birmingham.momcollective.com/parenting-perspectives/love-lessons-words-children-race-racism/
Healthy Love
Love – both heady and sweet, passionate and tender, heavy and carefree. Love inspires. Love accepts. It encourages. It creates a magical holding space. It desires good things – if it's healthy love. But, toxic love harms, constrains, belittles, and wreaks havoc upon the soul. I want healthy love, a higher love; a love that endures, that earnestly seeks the best even when overwhelmed by the worst.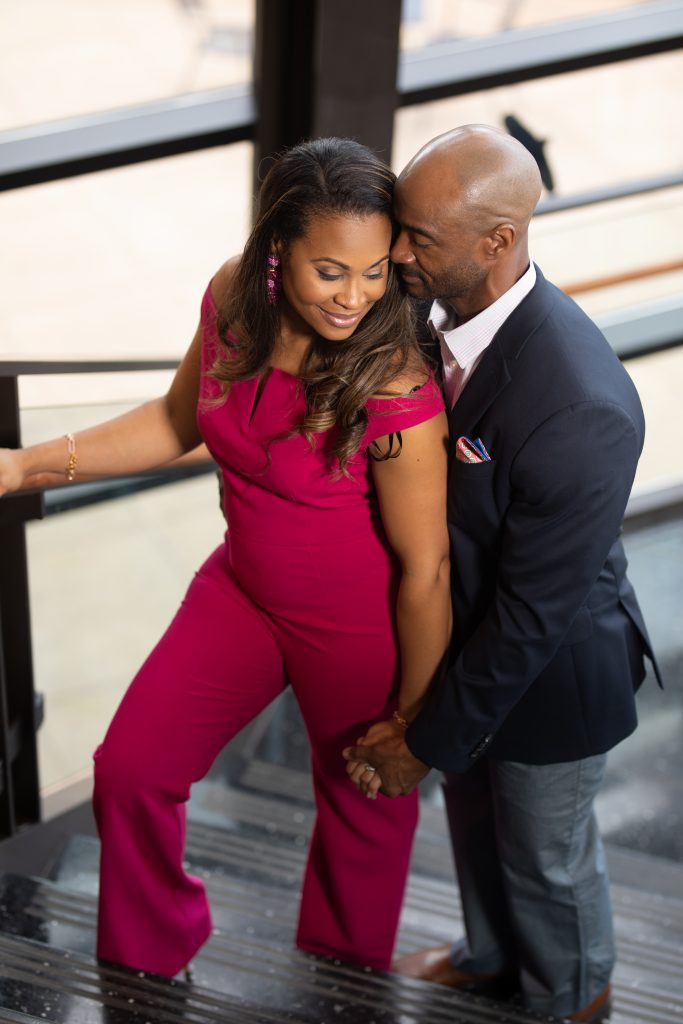 Love Defined
Love, as defined by Merriam-Webster Dictionary, is "a strong affection for another arising out of kinship or personal ties" or "unselfish, loyal, and benevolent concern for the good of another." Higher means "exalted or elevated in character." So, a higher love is an elevated benevolent concern for the good of others. This is the very love that I wish to give in my marriage, as a physician, and as a woman but especially for my children. Honestly, a higher love is so hard amid COVID-19 and what I see as the complete unraveling of our country under the weight of hundreds of years of oppression for black and brown people. Yet, this is exactly why embracing a higher love is so critical right now.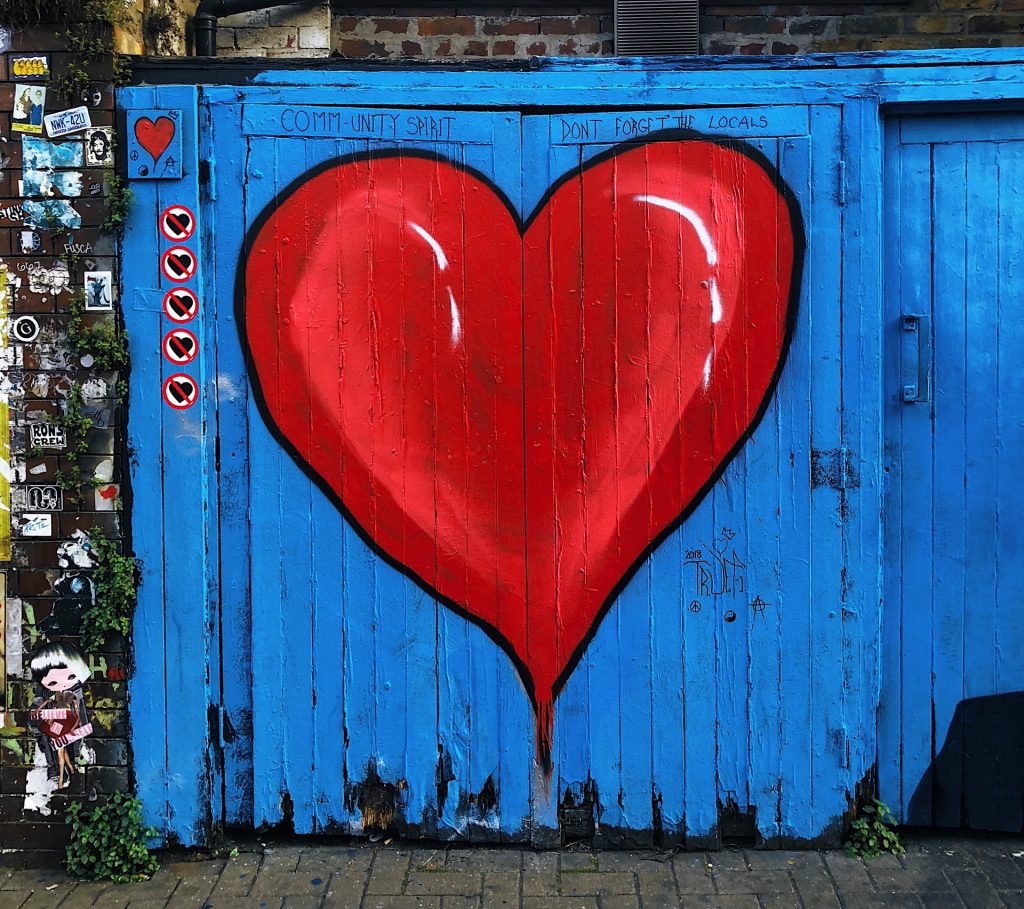 A Higher Love for my Children
To my three babies, I love you with everything that I am. Let my love for you be a mirror for your love of humanity. Together, we choose higher love. Search for the good in others. Show compassion and kindness to all, even when it's undeserved. Know that hurt people hurt people and that often those that are hurting are doing the best they can with what they have in the moment.  Know that your big, beautiful heart is capable of big, beautiful love and that your love is powerful. Your love can transform. Your love can speak to the broken places. Your love can heal and restore. Your love renders you whole and free. Your love reflects the love of Christ, so I dare you to extend love lavishly like our Father in heaven. Planting seeds of love leads to a harvest of blessings.