February is for Love
For me, the month of February represents all things love – love of God, love of self, love of family, love of a significant other, love of community, and love of people. Love makes me feel all warm and fuzzy on the inside. Real love nurtures, sustains, covers, and creates space for vulnerability and faults. And, love is the currency of motherhood.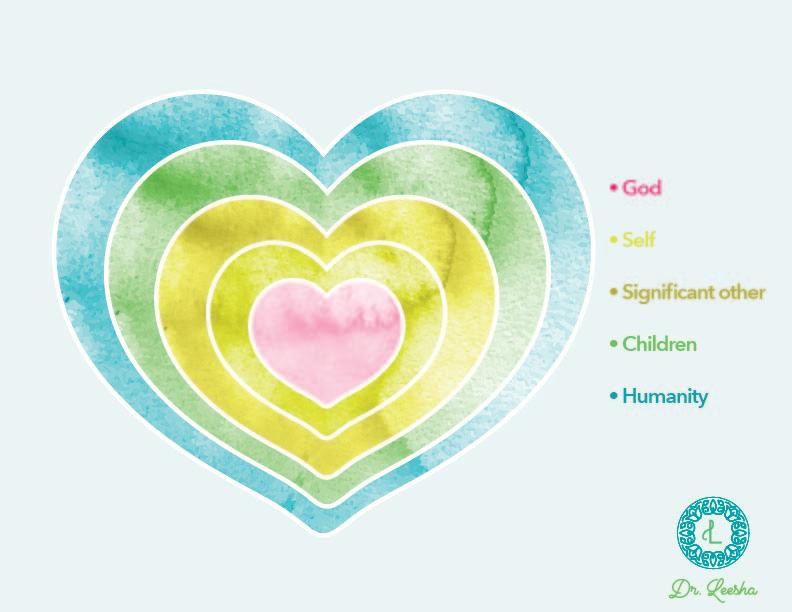 Love Lessons for Mom
Your identity exists beyond your role as mom – As mothers, many of us deem parenting our life's greatest work and our children as our most significant contribution to the world. But, the woman existed before any of us were moms. We had dreams, desires, goals, and ambitions. Our role as mom does not and should not define nor diminish our identity and self-worth. One day our children will grow up and become adults. They will leave our homes (if we are lucky lol) and create their own destiny. When they do, we still need to know who we are; maintain our friendships; and pursue our passions. Don't ever forget who you are and the things that are important to you just because you are raising children. I was Leesha before my 3, Leesha (and mommy) while rearing my 3, and will still be Leesha when they get out my house. I am a whole woman, with and without my children. And Leesha is freakin' awesome!
Love yourself first – I believe it's virtually impossible to love someone wholly and beautifully if you don't first love yourself. If you fail to recognize your value, if you view your beauty and accomplishments through the distorted lens of others, or if you erroneously believe that your worth is diminished by painful life circumstances or mistakes you have made, then you may not see and accept the wonderful masterpiece that you are. Our relationships with others is undeniably impacted by our relationship with ourselves, and self-love is critical component of any connection.
What's in your cup? – The saying is that you cannot pour from an empty cup, but the truth is none of our cups are empty. Some of our cups are filled with exhaustion, frustration, bitterness, resentment, and past hurts. And some of our cups our filled with kindness, hope, joy, purpose, and passion. The real question is what are we pouring into our cup for what fills our cup is what spills out, especially when we are stressed out and overwhelmed by life. Let's make the time, daily, to intentionally pour into ourselves – pour love, peace, faith, grace, and grit!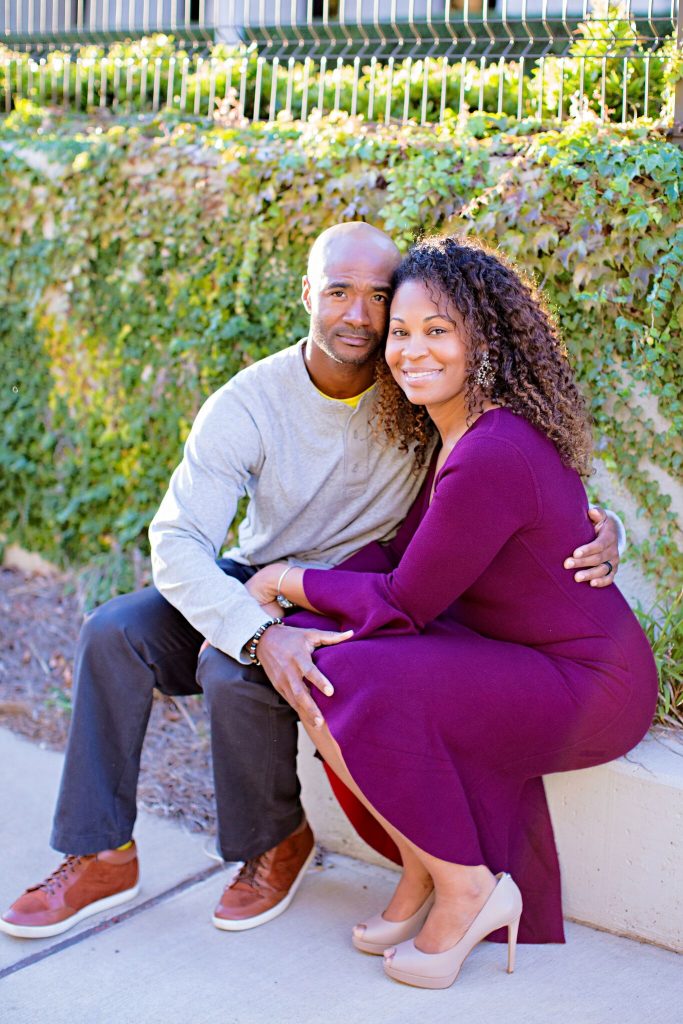 I love all of you mommas, but most importantly I love myself!