A tenuous verdict
On April 20, 2021 twelve jurors declared Derek Chauvin Guilty on three charges – 2nd degree murder, 3rd degree murder, and manslaughter.
Such a verdict is unheard of, evidence of true justice in the very public death and modern-day lynching of George Floyd and unequivocal accountability for law enforcement. But only this time. The collective sigh that black people around the country painfully exhaled was quickly met with renewed heartache at the shooting death of 16-year-old Ma'Khia Bryant by a Columbus, Ohio police. During the three-week murder trial, "at least 64 people have died at the hands of law enforcement nationwide, with Black and Latino people representing more than half of the dead" according to this New York Times article.
Guarded Optimism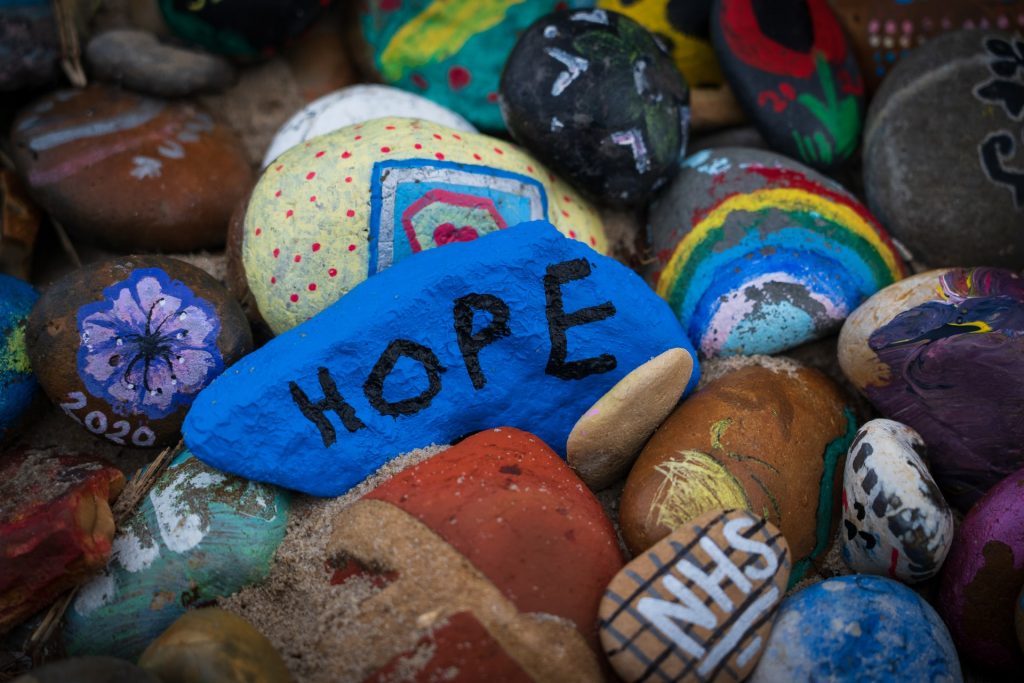 We have so much work to do, but I will choose to maintain guarded optimism.
Guarded because I know the history of this country; because I have witnessed the deeply entrenched beliefs fueled by racism and misogynoir held by so many; and because I have encountered such hate at the mere notion that black lives should matter as much as, but not more than, the lives of whites.
Yet I maintain a sense of optimism because so many are no longer silent, instead choosing to use their voice and their platform to speak out against the status quo; because love is truly more powerful than hate; and because I serve a mighty God who is bigger than racism, sexism, capitalism, imperialism, colonialism, and oppression.
While I will protect my peace, I am committed to protesting on my own terms. My personal library has grown tremendously, my bookshelves lined with the writings of Ibram X. Kendi, Eddie Glaude Jr., James Baldwin, Isabel Wilkerson, and Heather McGhee. I blog honestly, my raw emotions on full display for all to read. And I am assembling my social justice playlist, songs that inspire, embolden, and require intentionality and action.
Songs of Freedom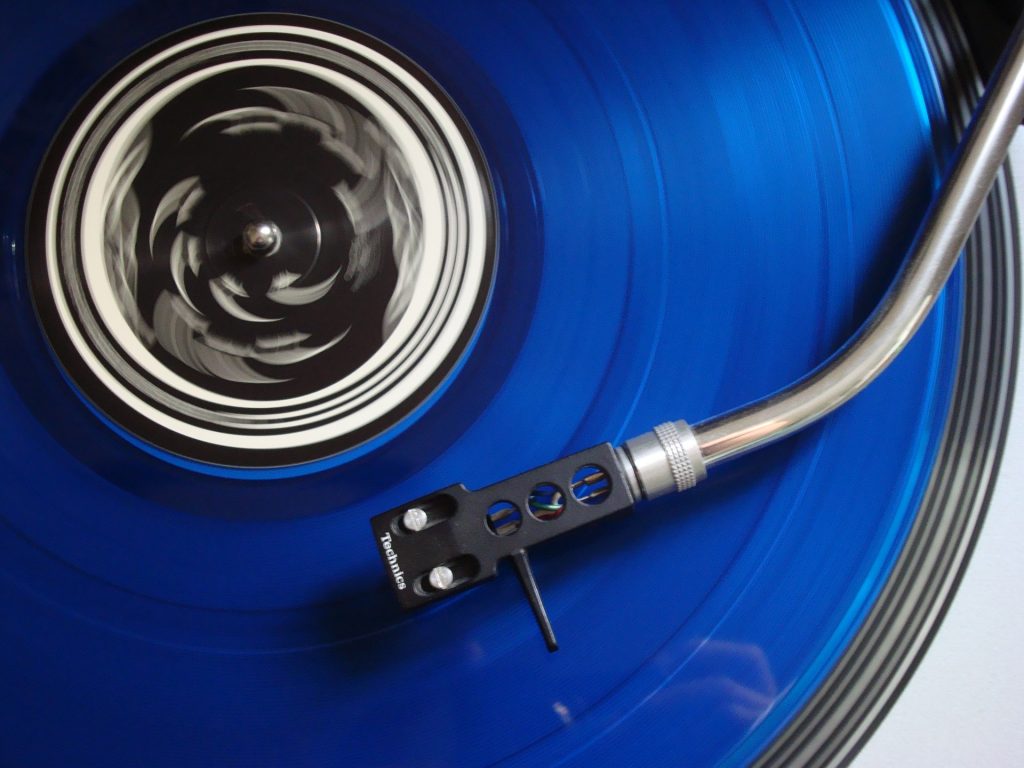 Respect – Aretha Franklin                                                                       
One Love – Bob Marley
Freedom – Beyoncé featuring Kendrick Lamar                                
Glory – Common featuring John Legend
What's Going On? – Marvin Gaye                                                         
This Is America – Childish Gambino
Alright – Kendrick Lamar                                                                         
Black Parade – Beyoncé
Say It Loud – I'm Black and I'm Proud – James Brown                   
Don't Touch My Hair – Solange
To Be Young, Gifted, and Black – Nina Simone                              
I Can't Breathe – H.E.R.
Living for the City – Stevie Wonder                                                      
Fight the Power – Public Enemy
The Revolution Will Not Be Televised – Gil Scott-Heron               
Rise Up – Andra Day
A Change Is Gonna Come – Sam Cooke                                               
Inner City Blues – Marvin Gaye
Black Rage – Lauryn Hill                                                                           
We Gotta Pray – Alicia Keys
Lift Every Voice and Sing – James Weldon Johnson                             
We Shall Overcome
Get Up, Stand Up – Bob Marley and Peter Tosh                                       
Be Free – J. Cole
Weary – Solange                                                                                        
Hell You Talmbout – Janelle Monae
Cry No More – Rhiannon Giddens
What's on your song list?