In the aftermath of years 2020 and 2021, I am, admittedly, a bit hesitant to proclaim my word for 2022. Despite my apprehension, I choose to push forward for I have always loved what a new year symbolizes – the audacity to hope, the pursuit of more, and the promise of a fresh start.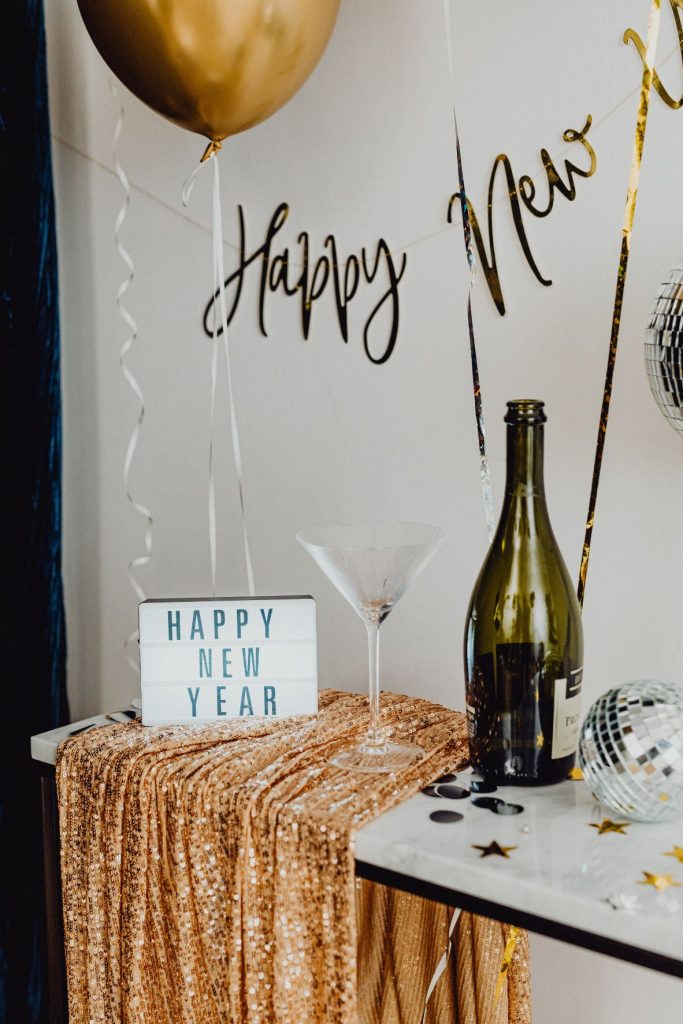 My word for 2022 is S-T-R-E-T-C-H
Merriam-Webster Dictionary defines stretch, the verb, in these ways:
To extend or expand
To reach out
To amplify or enlarge beyond natural or proper limits
Stretch, in noun form, is defined as "an exercise of something (such as the understanding or the imagination) beyond ordinary or normal limits."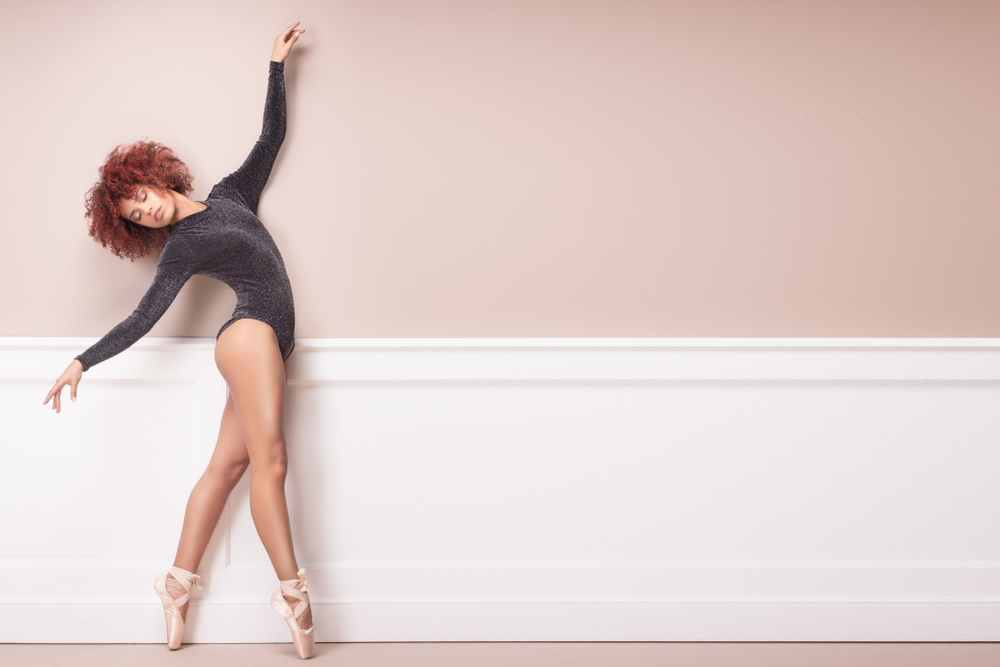 In 2022, I will stretch. I will stretch beyond the ordinary, beyond the natural or proper limits, beyond my wildest imaginations. I will extend and expand my mind, my faith, my heart, my business, and my vision. No more playing it small or playing it safe. No more discounting my worth. No more scarcity mindset. No more fear. No more doubt.
Time to S-T-R-E-T-C-H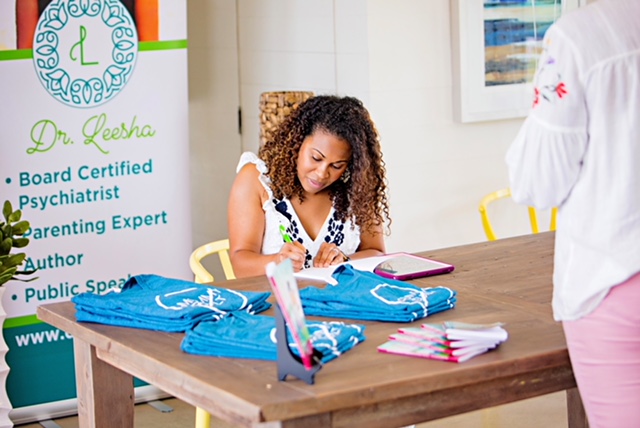 What's your word for 2022?