Redefining 2020, a new reality
For me, the year 2020, initially began as a fresh start, the year of vision and clarity, the year of action, and a brand-new decade. Fast forward to March 2020 and there is a new reality, not just for me but for my family and friends, Americans, and our entire global community – the COVID-19 pandemic.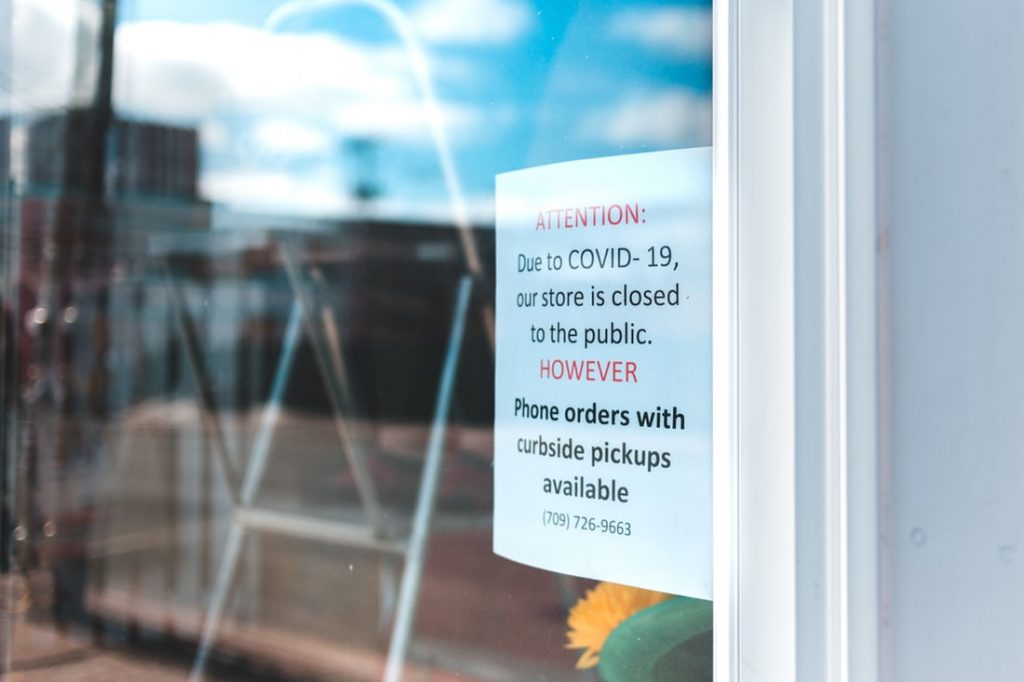 As Quarantine Week 3 begins, we've settled into a routine of sorts. While I continue to work and address the psychiatric needs of my patients, my hubby is holding it down at home. He is managing the academic day for our three children, cooking breakfast and lunch daily, and bringing stability and order amid the external chaos gripping our world. Shout out to Kenneth Cox, Jr. Thank you, babe! We love you so much!
Our kids are out of school for the remainder of the school year. They are so disappointed, unable to play with their friends or finish out their sports' seasons or celebrate birthdays. And we are all a bit anxious about what this whole e-learning is going to look like.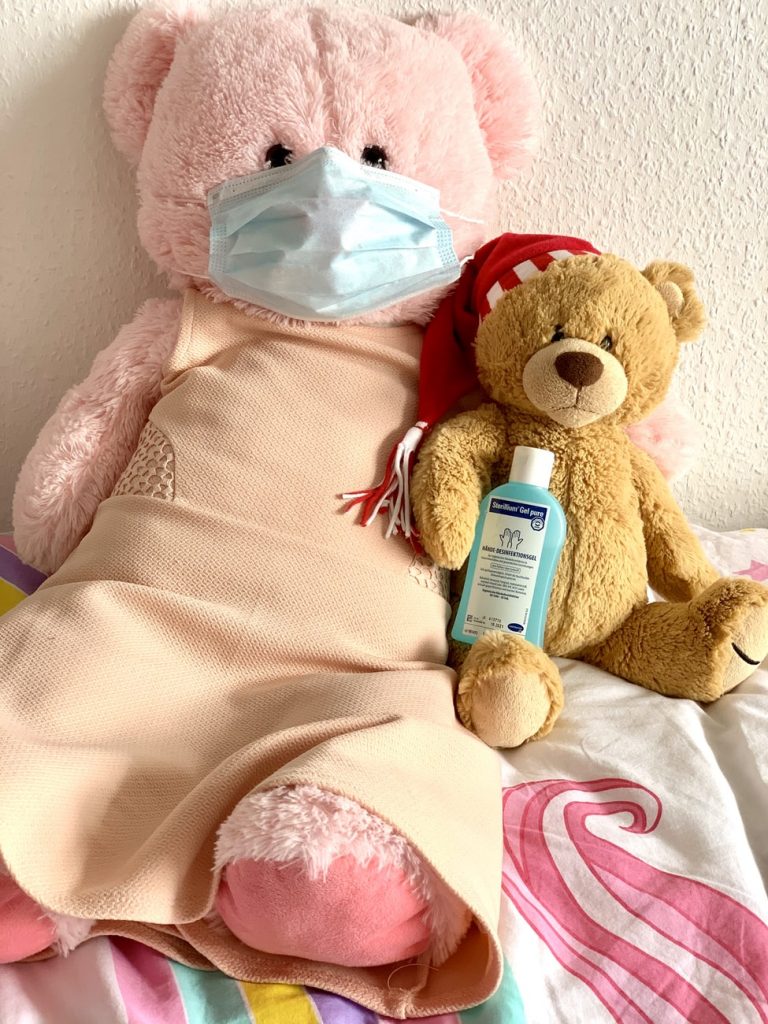 Embrace the good – it still exists
So many things are on hold right now, and I don't know what the coming weeks and months will bring, but there are still so many things for which to be grateful. Love is not on hold. Families are not on hold. Imagination and creativity still exist. Spring has arrived in all its pollinated splendor. Outside the sun bathes the earth in its warmth, the antidote to the winter doldrums. Flowers are blooming, birds chirp beautiful melodies, and the days grow longer.
I'm a big proponent of finding the good even when the search is daunting. This exercise is good for our mental health. So, I had another thought about how we can make quarantine lemonade when life doles out lemons. What about a quarantine bucket list? We have fewer obligations, less running around, and less busyness, leaving a lot more time do the stuff we have always wanted to but never had the time.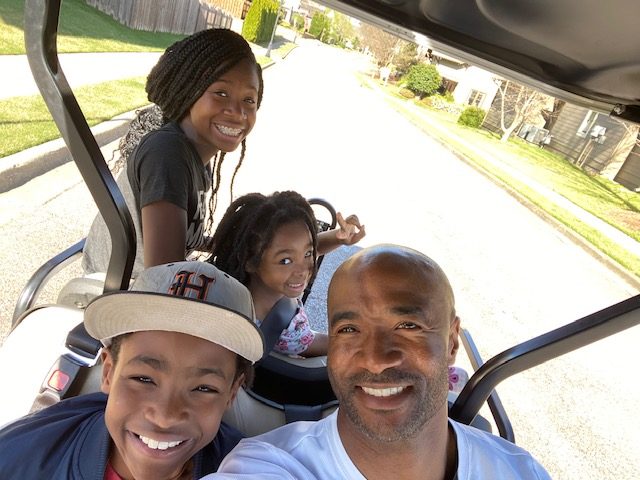 What's on your bucket list
Here's a few ideas to get you started.
Start that blog
Organize your closets
Organize your pantries
Create a COVID-19 video diary
Plan your dream vacation for 2021 or 2022
Devise your financial plan – emergency savings, automatic savings plan, investing, debt management, retirement portfolio
Learn those new to you, old to your kids Fortnite dance moves
Create your own dance routine with your kids
Declutter one room a day or heck even one room a week – no rush right now
Organize all your kids' papers – art, school projects, certificates, etc.
Start your business
Write the children's book that's been languishing in your head for years or start your memoir
What's on your quarantine bucket list? Share your ideas in the comments or hit me up on social media @drleesha on IG and @drleeshapsych on FB.