I'll have a blue Christmas
"Happy holidays!" I sing to those coming to see me for their doctor's appointment. Sometimes my cheery refrain is met with an equally joyous "Happy holidays, doc" but other times I get "I hate the holidays. My parents are dead. My kids don't visit me. I have no one and nothing to look forward to" or "I don't have any money to buy Christmas gifts for my family." For many, the holiday season is a time of stress, loneliness, and dread; it's NOT the most wonderful time of the year of which Andy Williams sings. Instead, the focus rests solely on who or what is missing and all that is wrong rather than what is going right.
Causes of the Holiday Blues
The holiday blues are real. According to a 2015 survey conducted by Healthline, over 60% of adults report experiencing some degree of stress. The most commonly cited stressors include financial constraints, finding the "perfect" gift, and eating right/exercising.
Sure, the holidays represent the season of love, giving, and family but what about the painful sides? What about the hustle and bustle and overall busyness of the holiday season filled with holiday parties, large crowds, and protracted shopping excursions. What if you don't have enough leave at work to take much time off?
Then, there's grief and loss as many mourn the absence of loved ones at a time when families gather together. Or you are trying to decide whether to stay on budget and limit gift-giving or create credit card debt. People also feel isolated and lonely caused by physical separation from loved ones who live too far or relationships strained by family conflict. Sometimes there is too much "merry" secondary to overeating, overspending, and excessive drinking to cope with stress. Lastly, there is often a stark contrast between fantasy and reality – what we imagine vs. how the holiday season truly unfolds. These challenges undoubtedly lead to sadness, irritability or anger, social withdrawal, or even depression and anxiety.
Seasonal Affective Disorder and the holidays
Seasonal Affective Disorder (SAD) or seasonal depression is a subtype of Major Depressive Disorder (MDD). With SAD, depressive episodes recur yearly at the same time, most commonly during the fall and winter months when the days are short, bringing only a few hours of sunlight. Like MDD, symptoms of SAD include:
sad or irritable mood
anhedonia which is the inability to experience pleasure from activities one once enjoyed
isolation and withdrawal
hypersomnia (sleeping too much)
increased appetite and weight gain
fatigue
difficulty concentrating
worthless and hopeless feelings
thoughts of suicide.
Various treatment options exist for seasonal depression such as antidepressants, talk therapy, or light therapy using a light box though symptoms often resolve during the spring and summer months.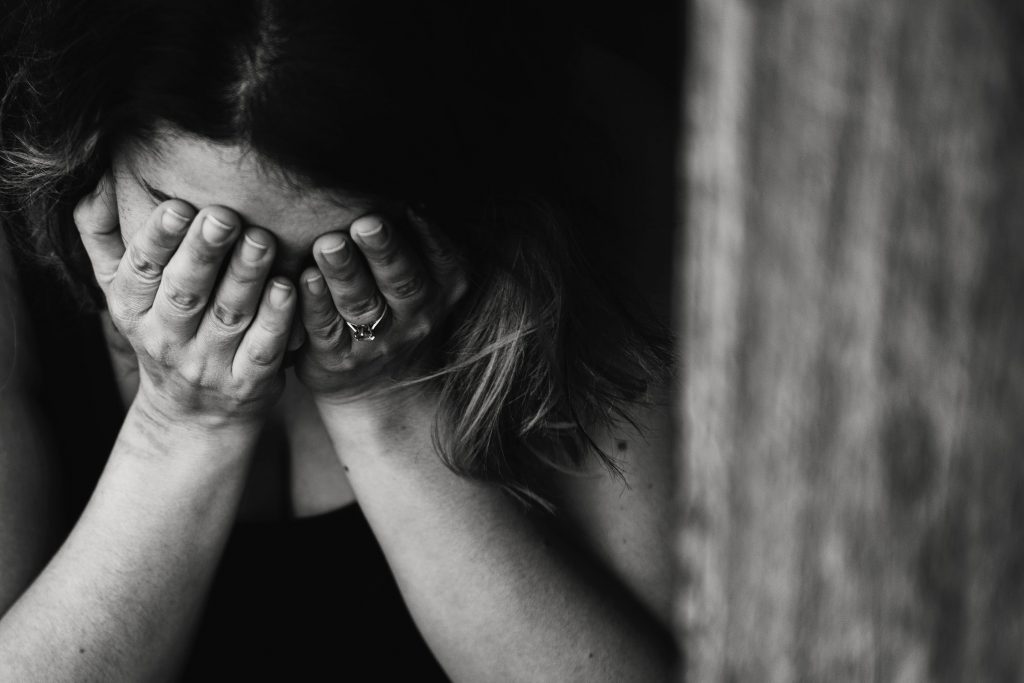 Fight the Holiday Blues
So, how does one emerge from the holiday funk? Here are a few holiday music-themed strategies that just might help:
Give Love on Christmas Day – Help those in need by volunteering at a nursing home or homeless shelter, granting a child's wish from an angel tree, or reading books to children at local hospitals.
What Child is This – For believers, the commercialism of the Christmas holiday can feel excessive. Focus on Jesus, the reason for the season. Show kindness. Practice gratitude. Set aside familial differences and mend strained relationships in the spirit of love.
Silent Night – Make time to rest. Forego the urge to overdo it at holiday parties, when shopping for gifts, or when decorating your home for the holiday season. Set a budget and stick to it, make handmade gifts, or start a gift exchange. Select two or three events and activities to attend rather than trying to make them all.
Rockin' Around the Christmas Tree – Get moving. Bundle up and go for a walk with friends. Exercise or at least incorporate time for physical activity daily.
Deck the Halls – Establish new holiday traditions. Focus less on things and materialism and more on creating experiences and celebrating life. Don't stay alone and isolated. Get connected. Start a cookie exchange with friends and neighbors, drive around with friends and family to look at Christmas lights, or help organizations decorate for the holiday season.
Have A Holly Jolly Christmas – It's holly and jolly alright, but fight the urge to overindulge financially or nutritionally. Overspending and overeating often leads to guilt, so make a plan ahead of time or find a buddy to help keep you accountable.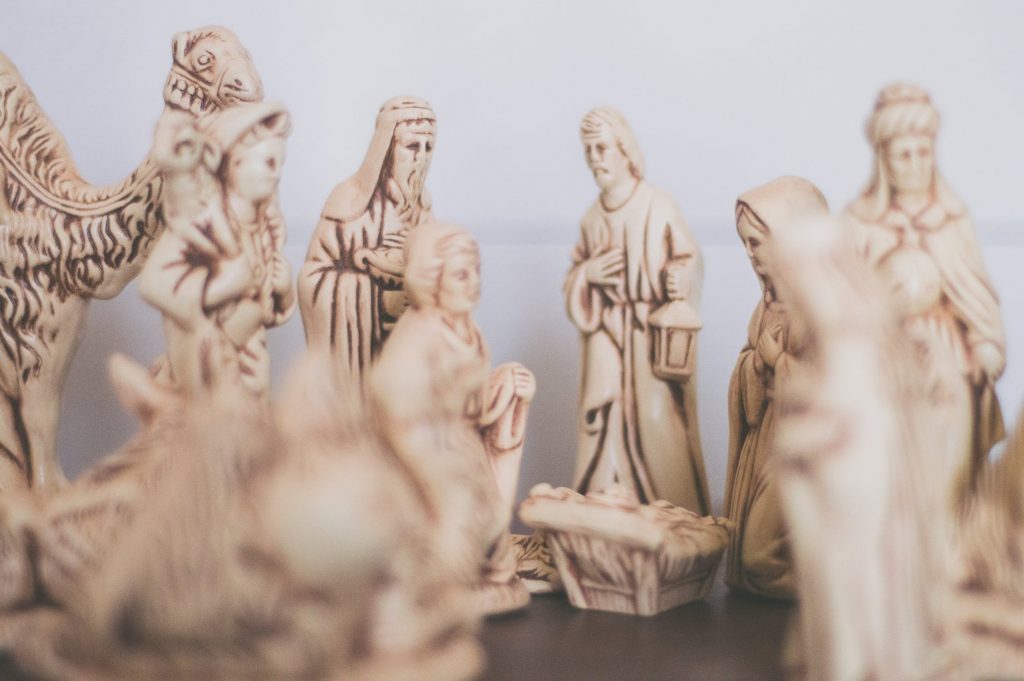 What about unrelenting holiday blues ?
If the holiday blues are unshakeable and you continually feel worse instead of better, seek professional help for this could be something more serious like Seasonal Affective Disorder or Major Depressive Disorder. There is no shame in making your mental health a priority and taking good care of yourself!
Call your primary care physician or contact your insurance company for a list of mental health providers. If you are uninsured, find a local community mental health center which offers low-cost care or a sliding scale fee for counseling and psychiatric services. You don't have to do this alone. Help is available.